Welcome to Badrallach Campsite, Bothy & Holiday Cottage
A remote and romantic Highland loch shore in the north west of Scotland is our location...
For every mood, occasion & pocket we offer a holiday cottage, a bothy, and a campsite as our accommodation...
Whatever the season or weather here there are many things to do...
You too will fall in love with Badrallach, for booking & enquiries get in touch...
But if you prefer the speed and efficiency, you can always just book directly for Badrallach Holiday Cottage
And you can even book direct for Badrallach campsite
OPEN ALL YEAR!
As featured in: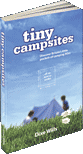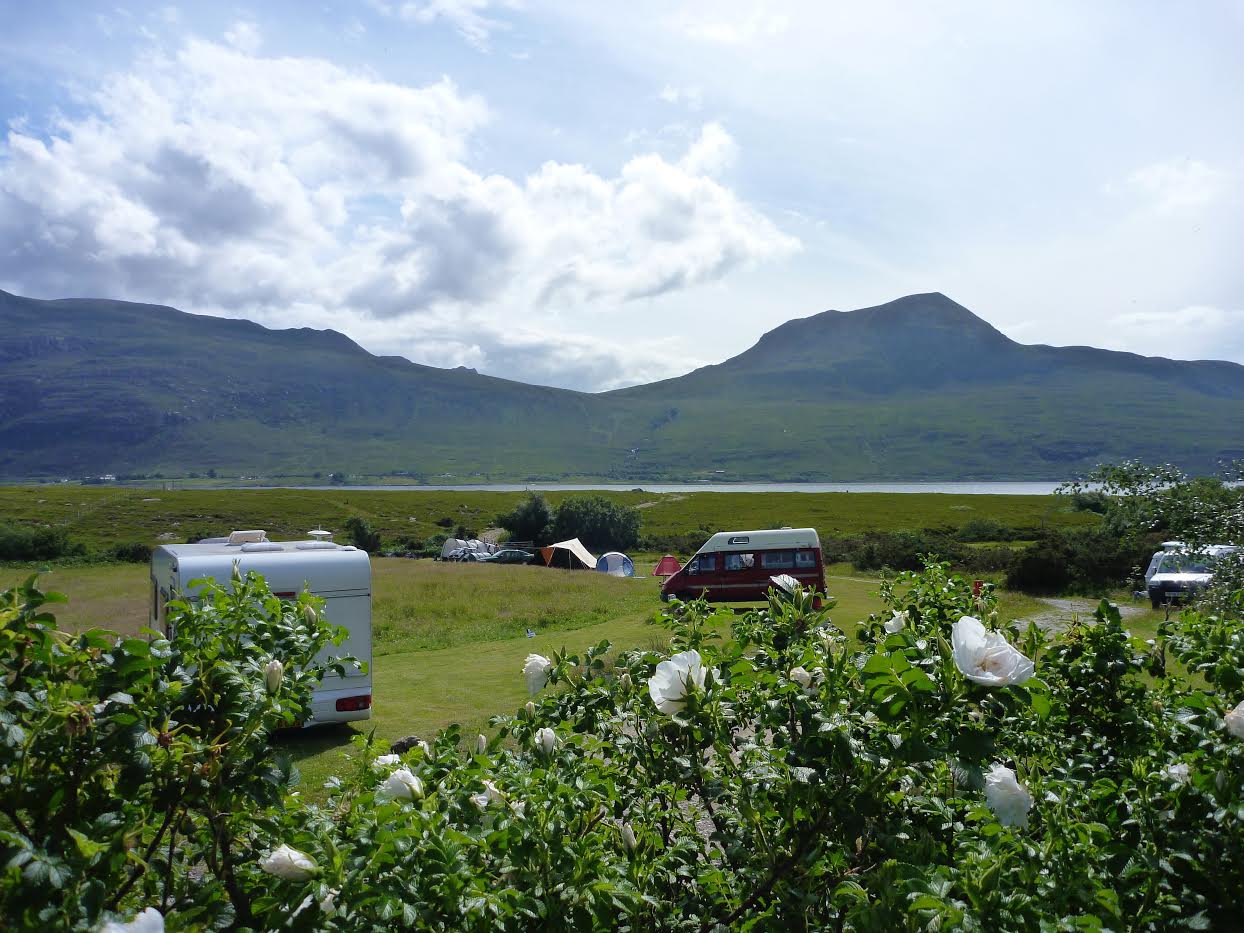 UPDATE 14/07/2020 for COVID-19. We are opening our cottage and bothy to bookings after the government gave the OK to do so, from the start of August. Unfortunately we cannot open the campsite for the forseeable future. Please get in touch for details, or visit the cottage and bothy pages for bookng restriction details. After booking you will be sent details of the COVID-19 guidelines and procedures that we will be sticking to regarding cleaning, social distancing, check-ins and any other practices we have in place. Please note that if there is a second wave of coronavirus that imposes either national or local lockdowns this could potentially affect your booking. Otherwise, we look forward to seeing you here at Badrallach. Campsite guests were emailed on March 23rd about their bookings, please refer to this for details.

Click here for the Holiday Cottage »

"Perched on the Scoraig peninsula by the shores of a sea loch, Badrallach is one of Scotland's remotest and most picturesque campsites. There is a small open field here and a handful of pitches artfully hidden away in the gorse where you can keep an eye out for red squirrels, pine martins, red deer and eagles. There is also a wonderful gas-lit bothy to hide in should the weather turn. Not that it ever does in Scotland." The Guardian - May 2010
You can also find us on facebook - check out our page using the button below: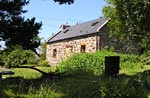 The Cottage...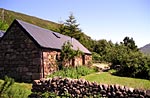 The Bothy...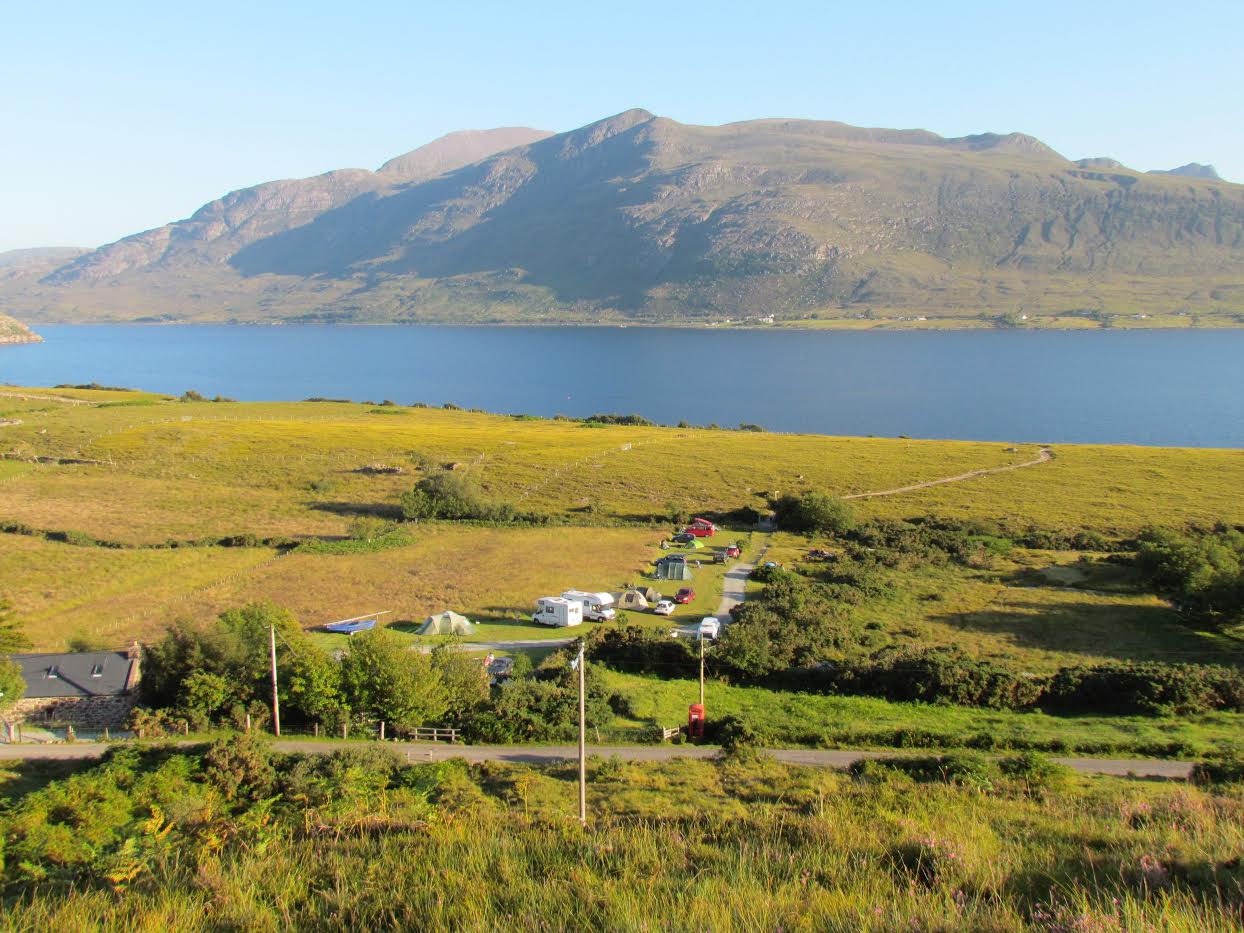 Camping...